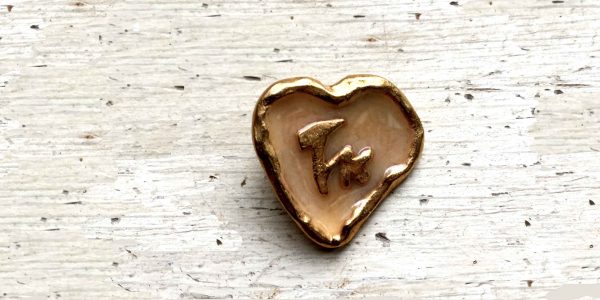 SelectionCoste.com is one of our official online stores.
All their FLORA KUNG items are authentic, NWT (new-with-tag) unless otherwise specified.
A word about pre-loved /pre-owned /EUC:
The challenge of settling with any preloved silk item is that silk snags easily, plus it tends to lose its shine. So, even the best pre-loved /pre-owned silk items, even the ones in "great condition", or "EUC" are really not ideal.
An array of New and Vintage (but NWT) FLORA KUNG 
can be found at:
or
More styles are added regularly on these sites.