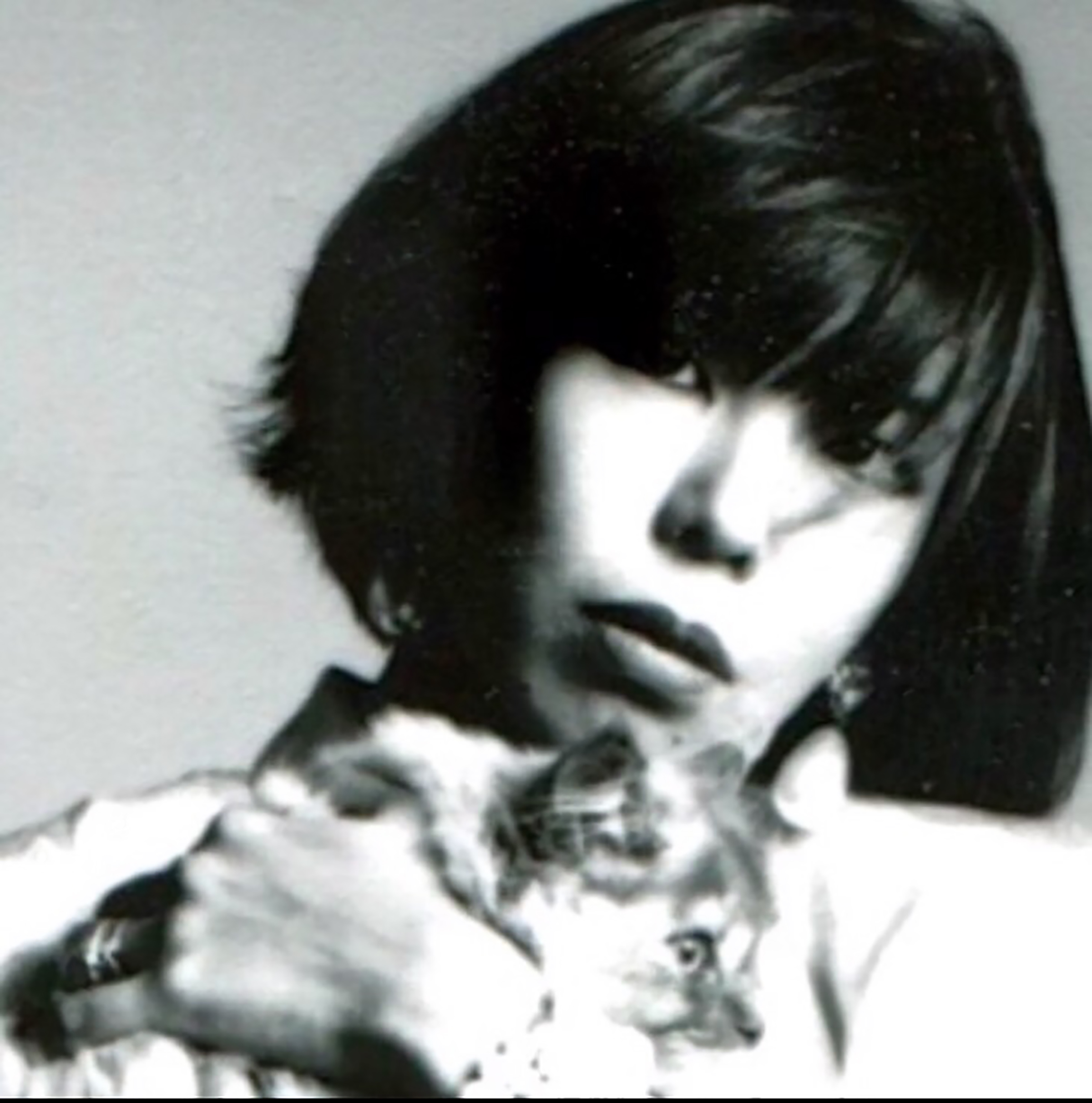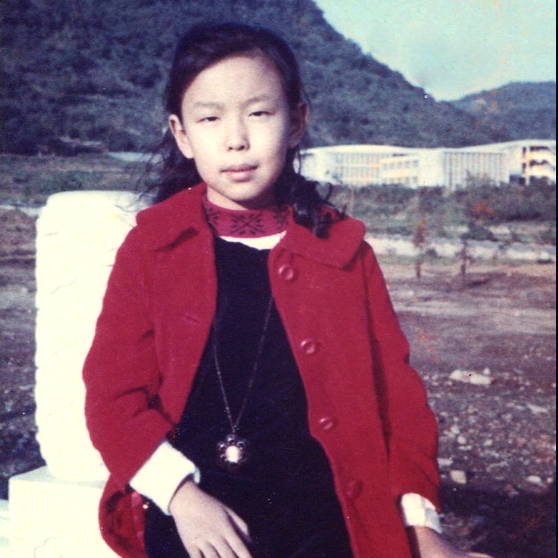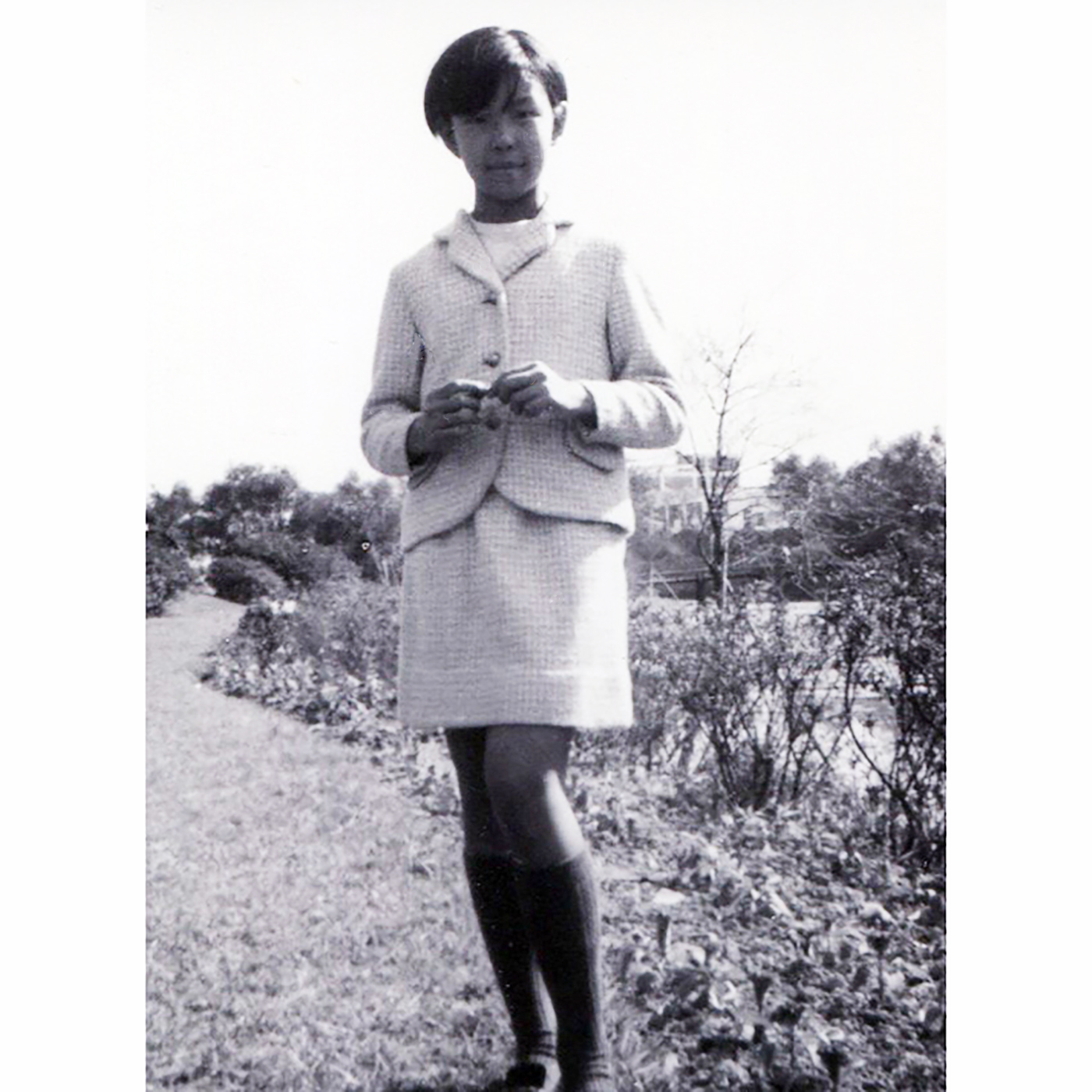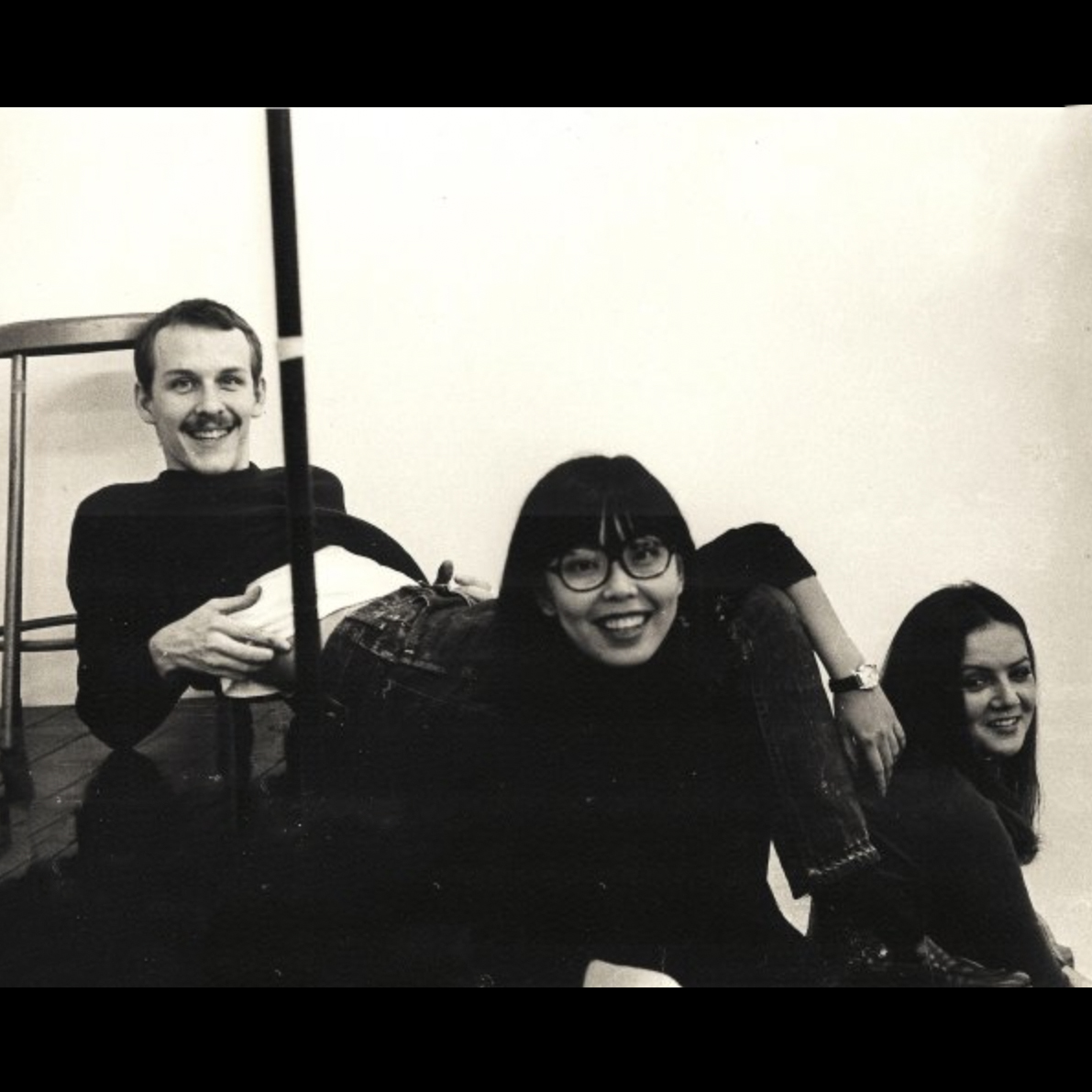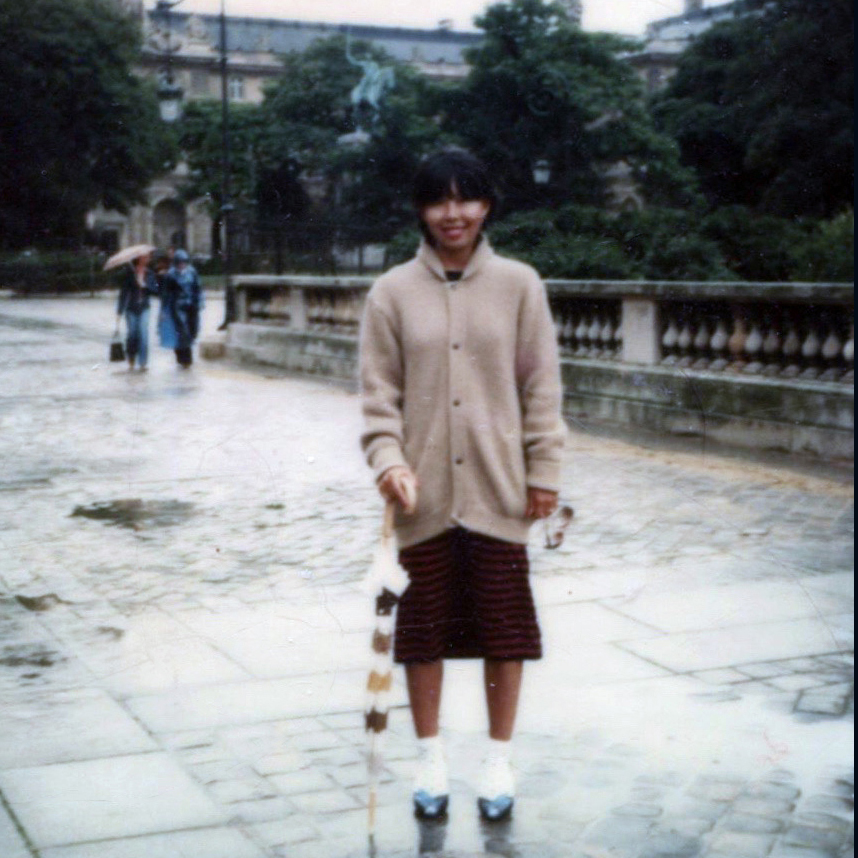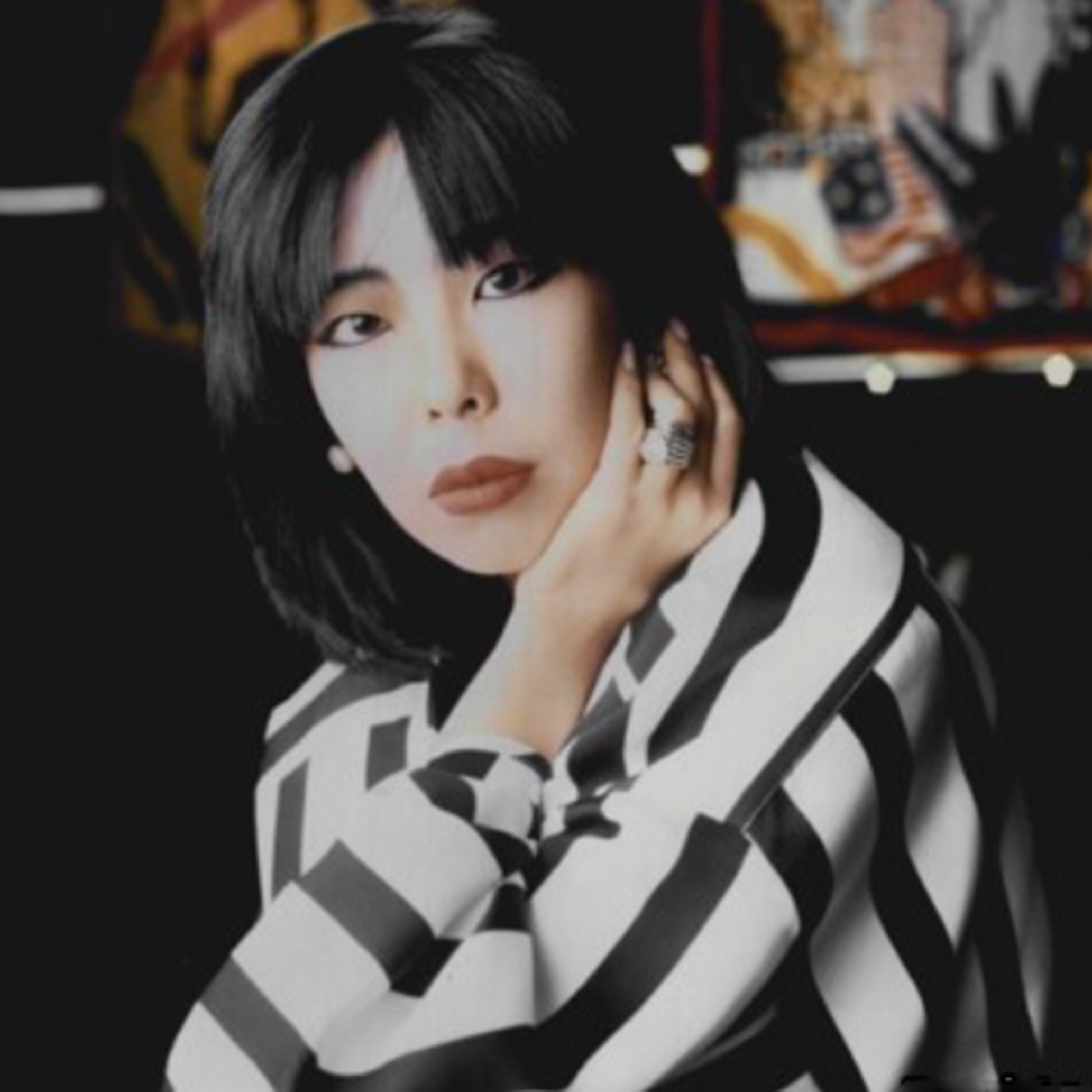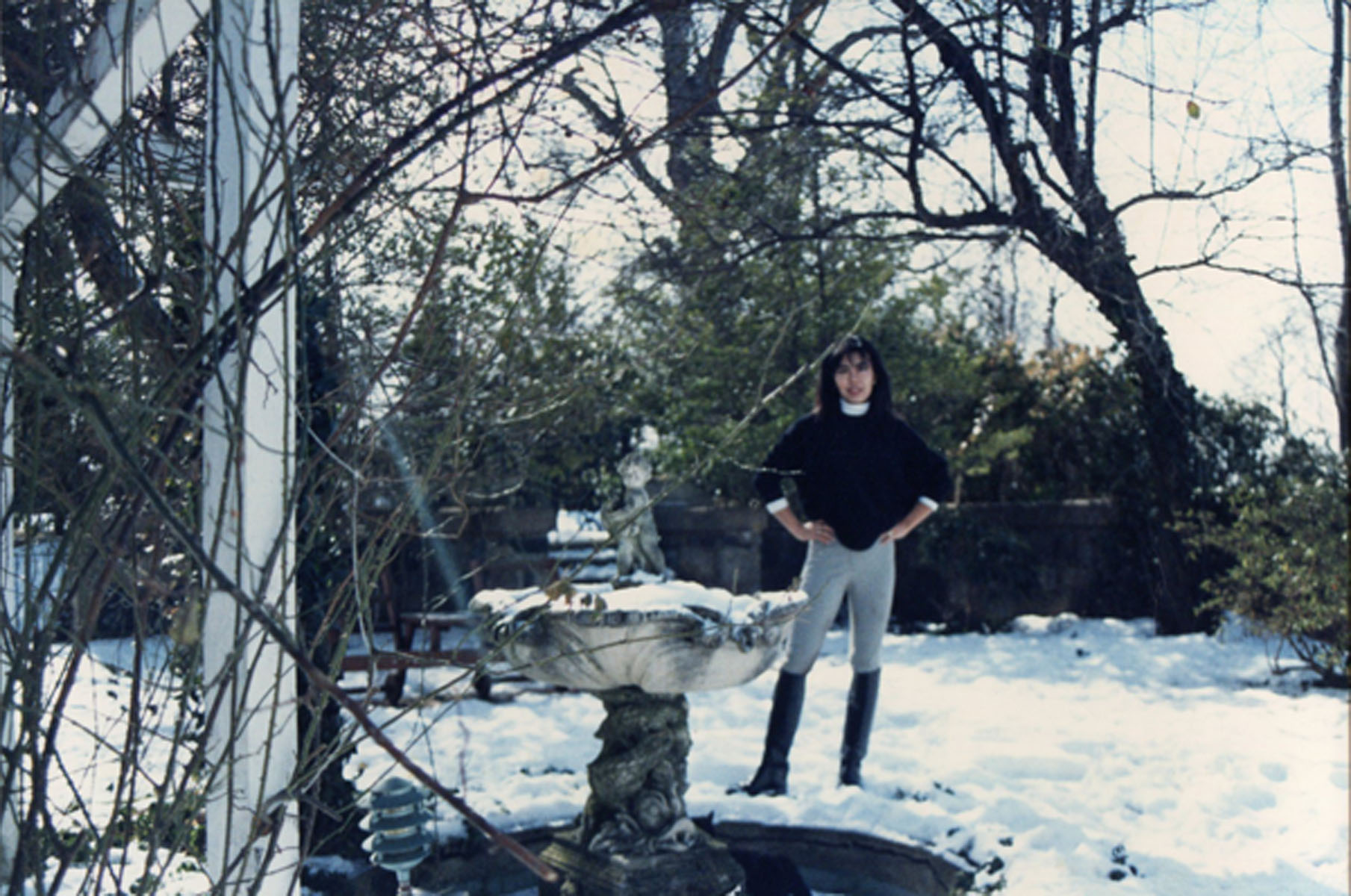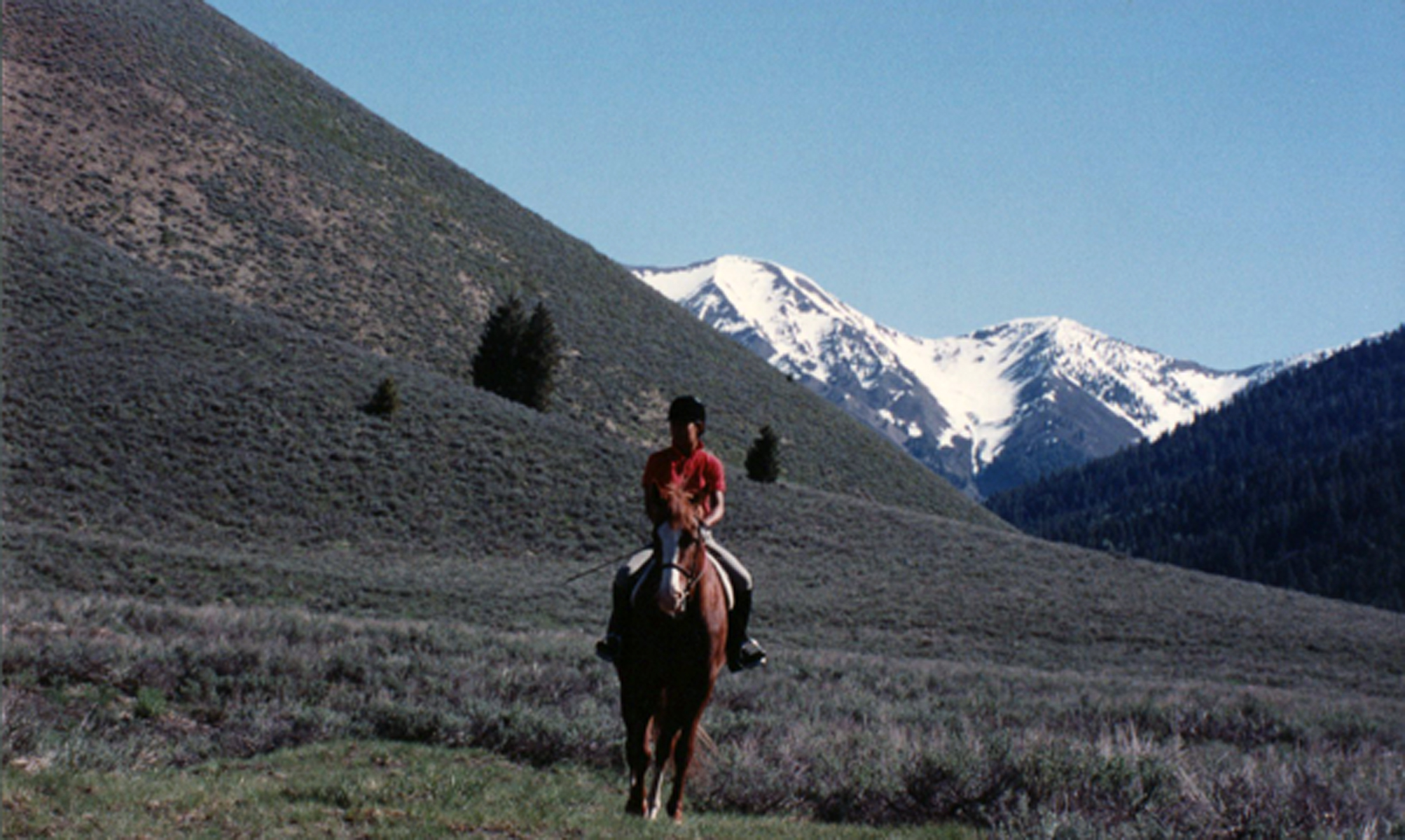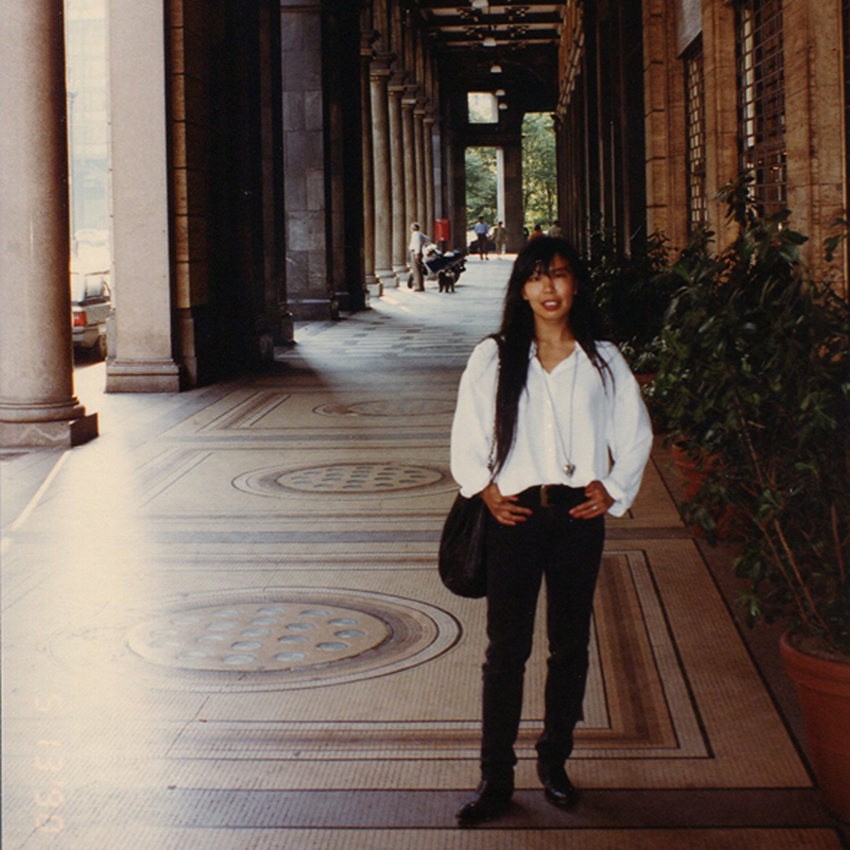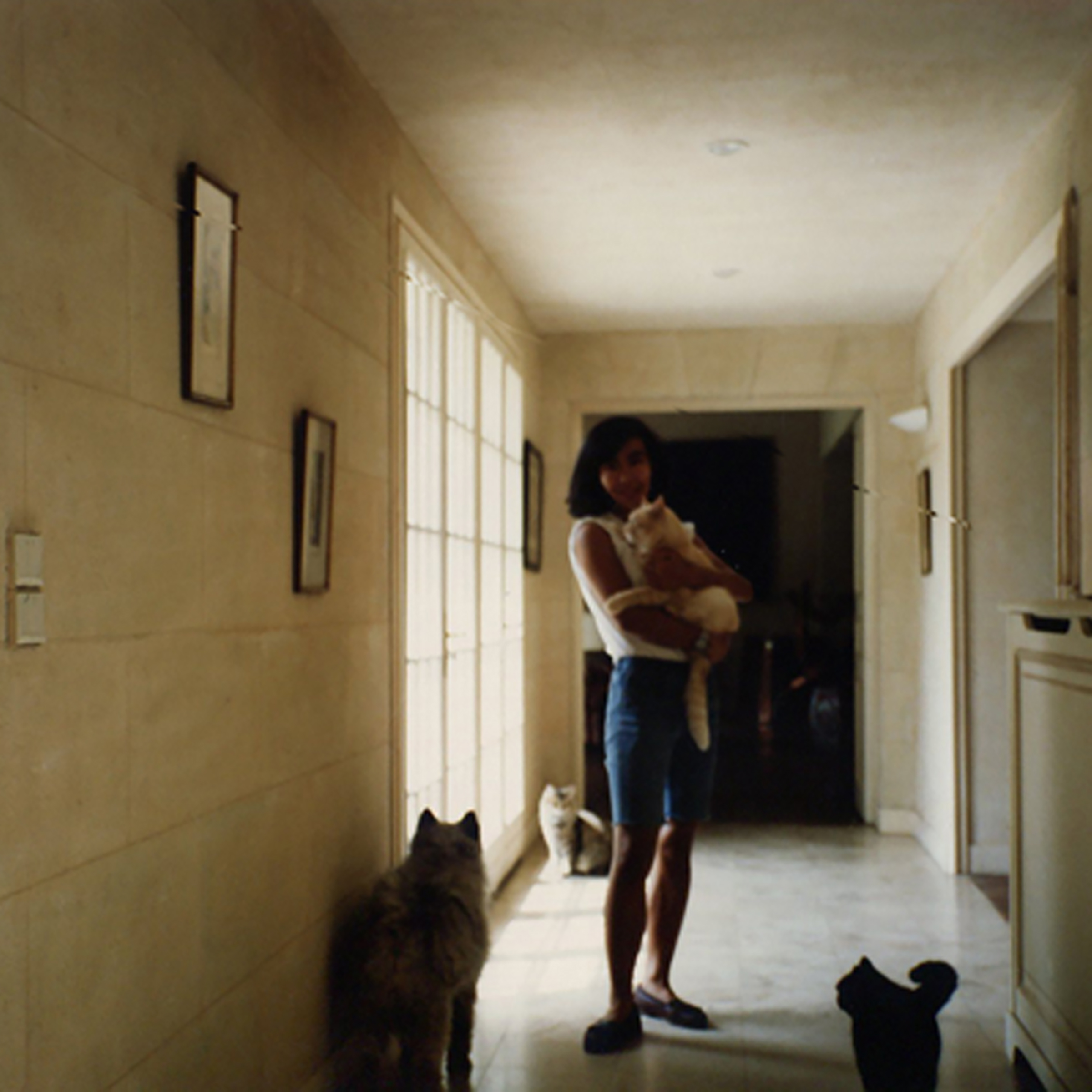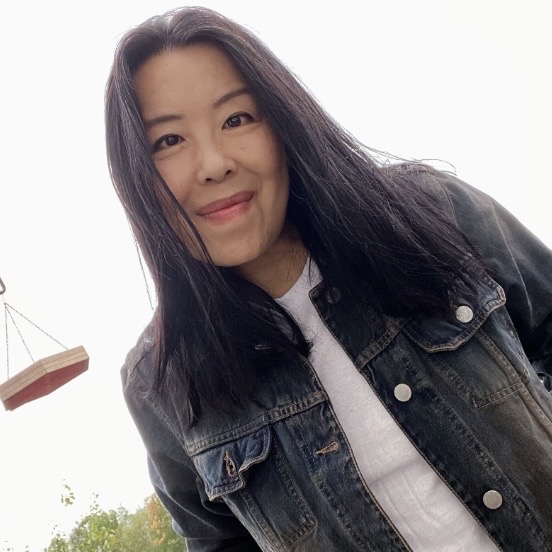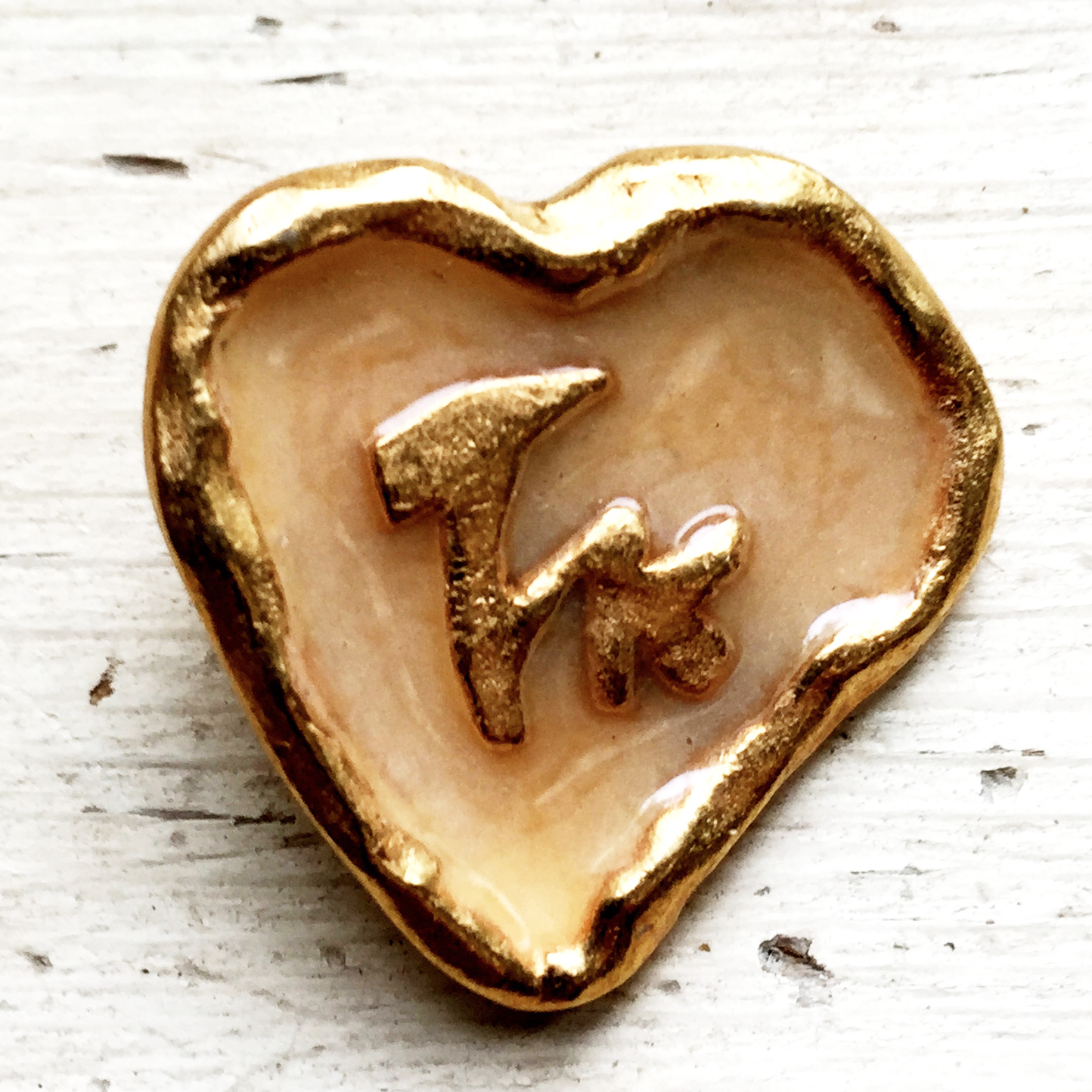 at fortress hq on 7th ave
Flora Kung is best known as a designer for her eponymous fashion collections throughout the 80s. Her signature pieces are often fluid, timeless silhouettes made with her original vibrant silk prints that emphasize femininity, playfulness, and comfort.
Born and raised in Taipei, Taiwan from an illustrious family in Northeast China, Flora excelled in Chinese calligraphy and brush painting, and initially wanted to become a writer or a ballet dancer. However, her focus shifted when she went to Staten Island for high school, then moved to Paris after studying Design at Parsons in Manhattan. In Paris, she freelanced for several prêt-à-porter houses headed by Zyga Pianko, before landing the assistant designer position at Emmanuelle Khanh.
Once back from Paris, Flora headed to Los Angeles and designed for Harriet Selwyn, then took on buying duties for a high-end boutique in Century City. A year later, she returned to New York and launched her label. Unable to find any prints or colors to her liking, she drew her first motif and sent it to Korea to have it hand-screened on silk crepe.
Flora's fearless silk prints and colors combinations on carefree silhouettes quickly established her as a marketable Young Designer. Her Dresses, Separates, and Luxe Loungewear collections were cherished on five continents. Her sino-franco-american culture immersion was evident in all her creations. Her brand was considered to have a global appeal. Her designs have been photographed on royalty and showcased in prestigious stores worldwide.
In her early thirties and at the height of her career, Flora decided to move on from fashion and retreated to her Ketchum, Idaho ranch, then to Paris for motherhood and family. There, she was called back to pursue writing, which accumulated in making narrative short films. With her second short selected into Cannes Short Film Corner, Flora further let emotion and feeling guide her work. Today, Flora resides in New Hampshire and has a handful of passion projects. Regardless of how her creativity takes shape, whether in design, in writing, or in filmmaking, Flora hopes her art may serve as the catalyst that enchants her audience with something enjoyable and truly original.