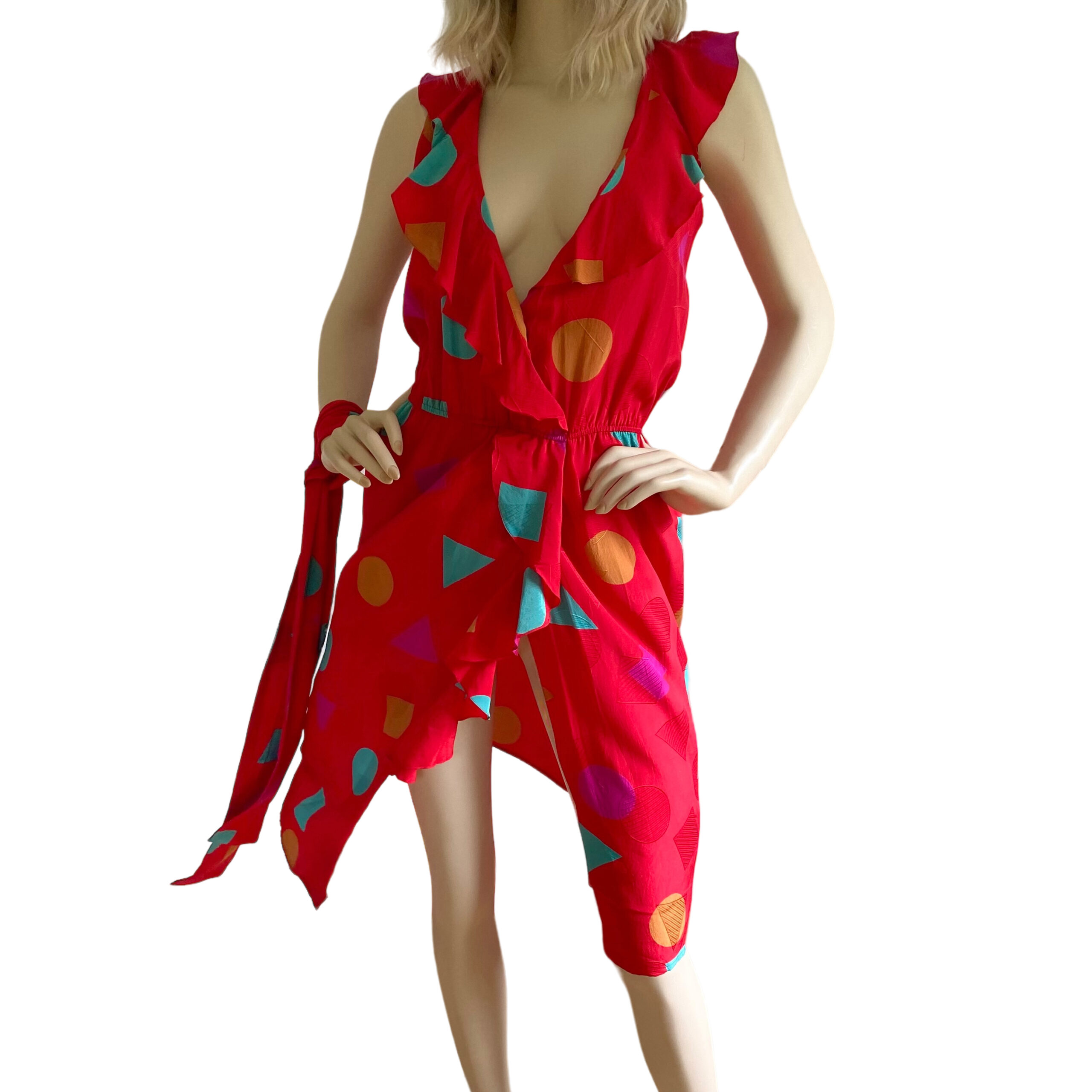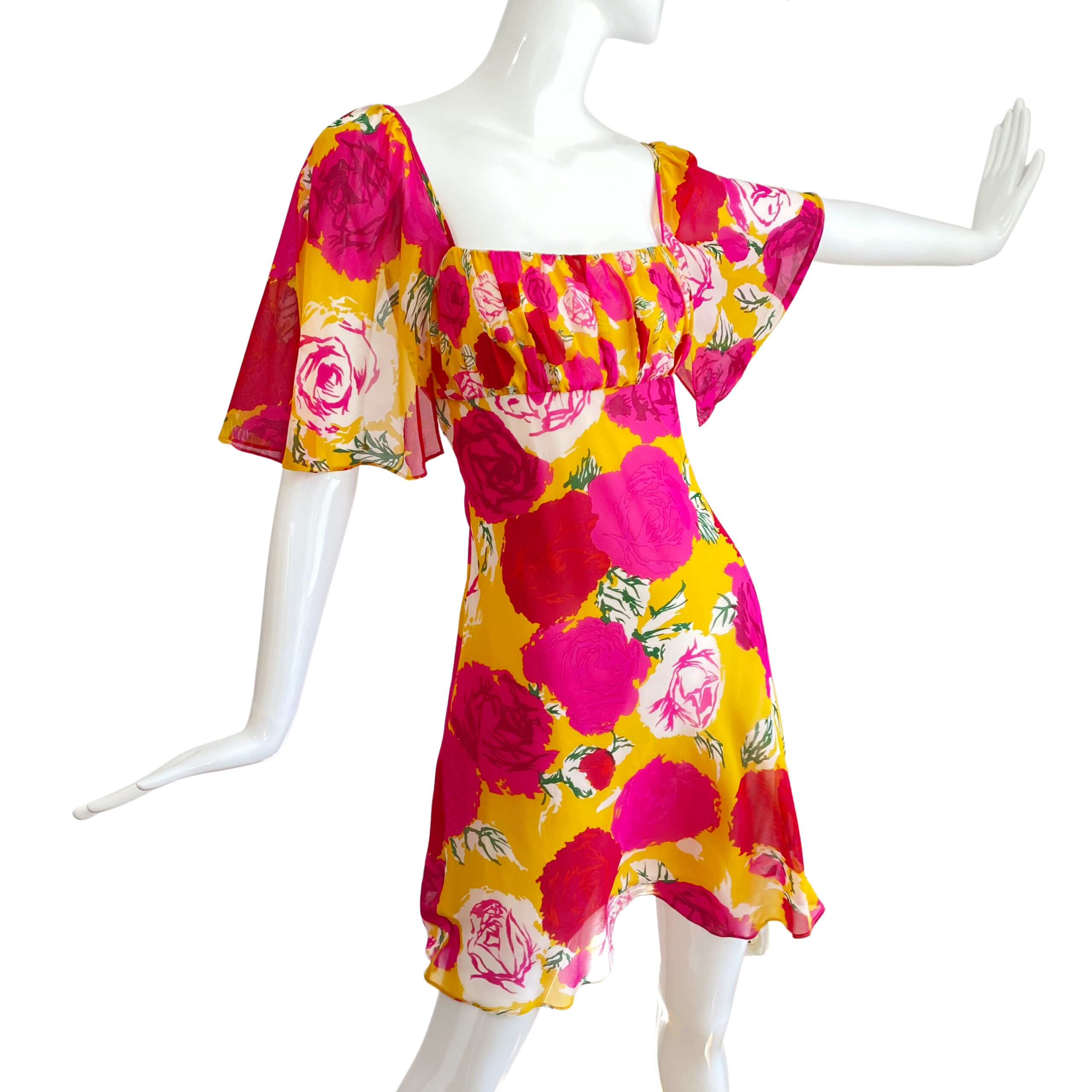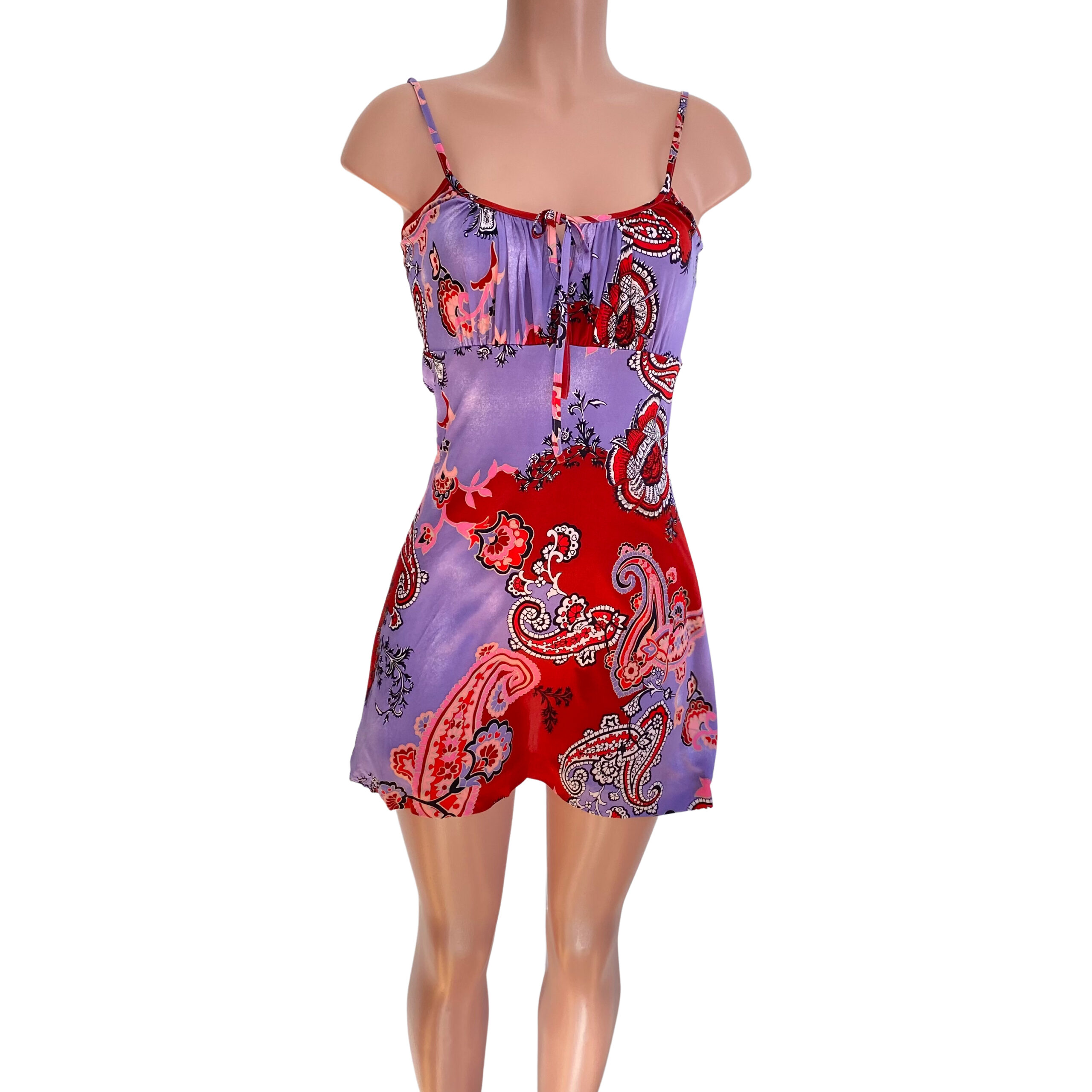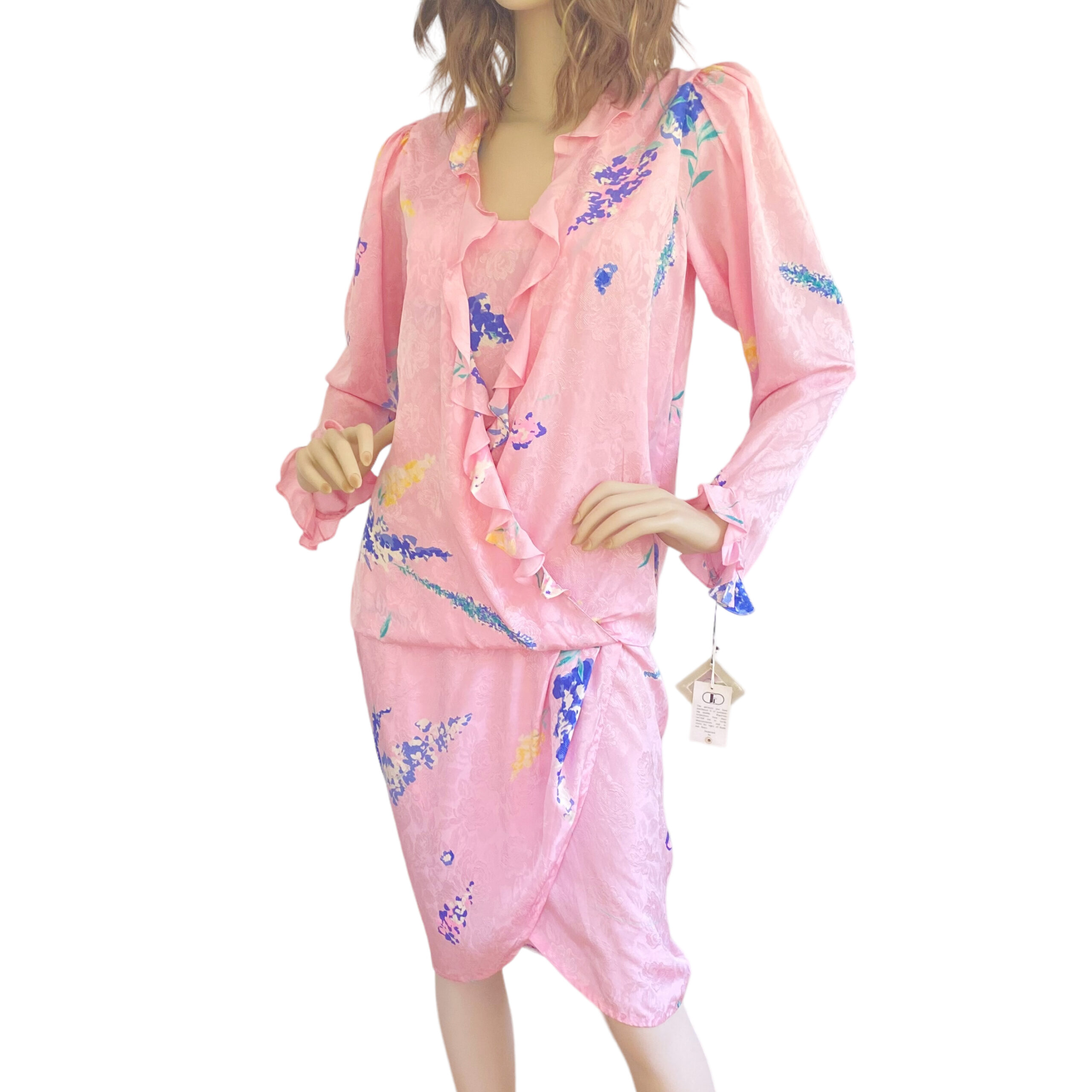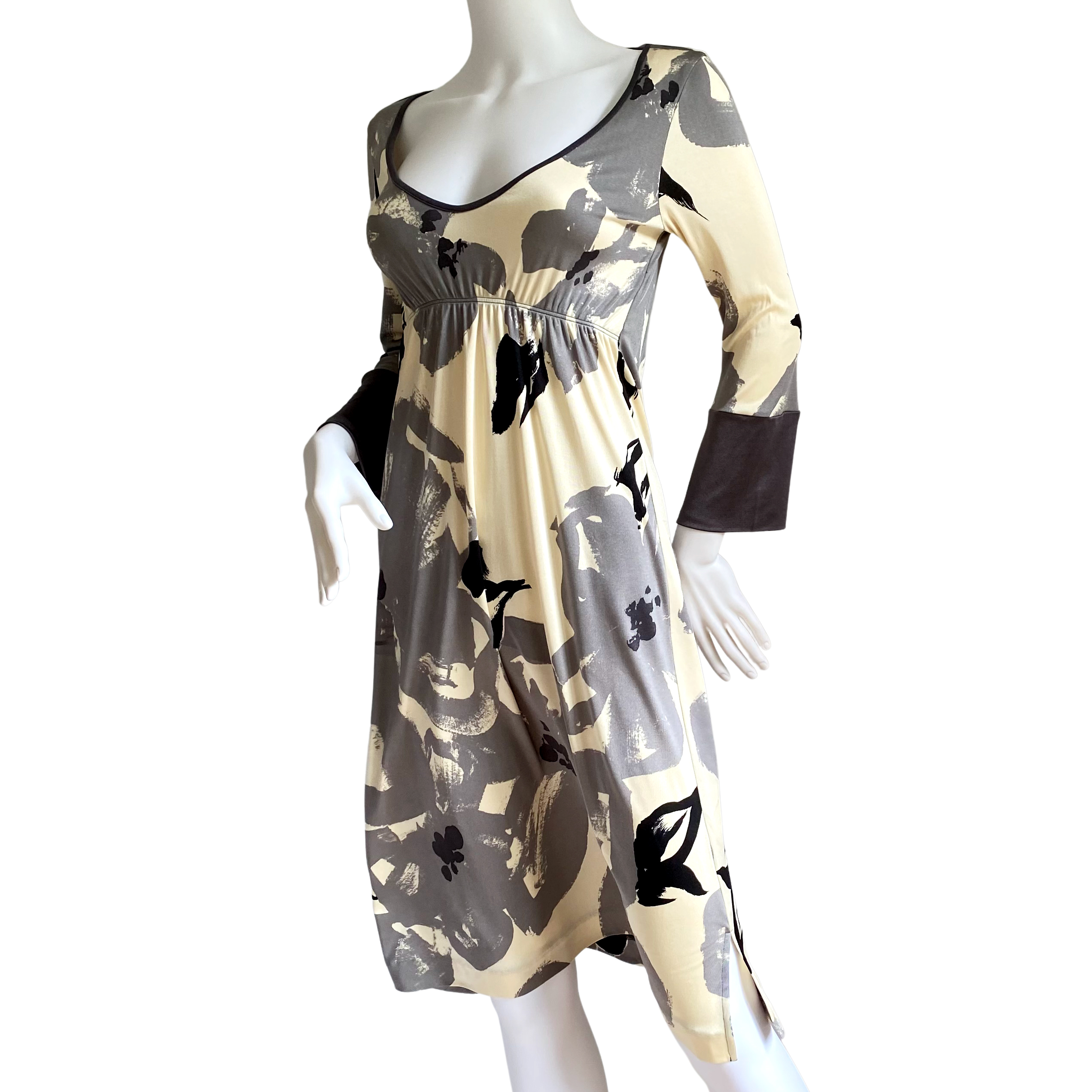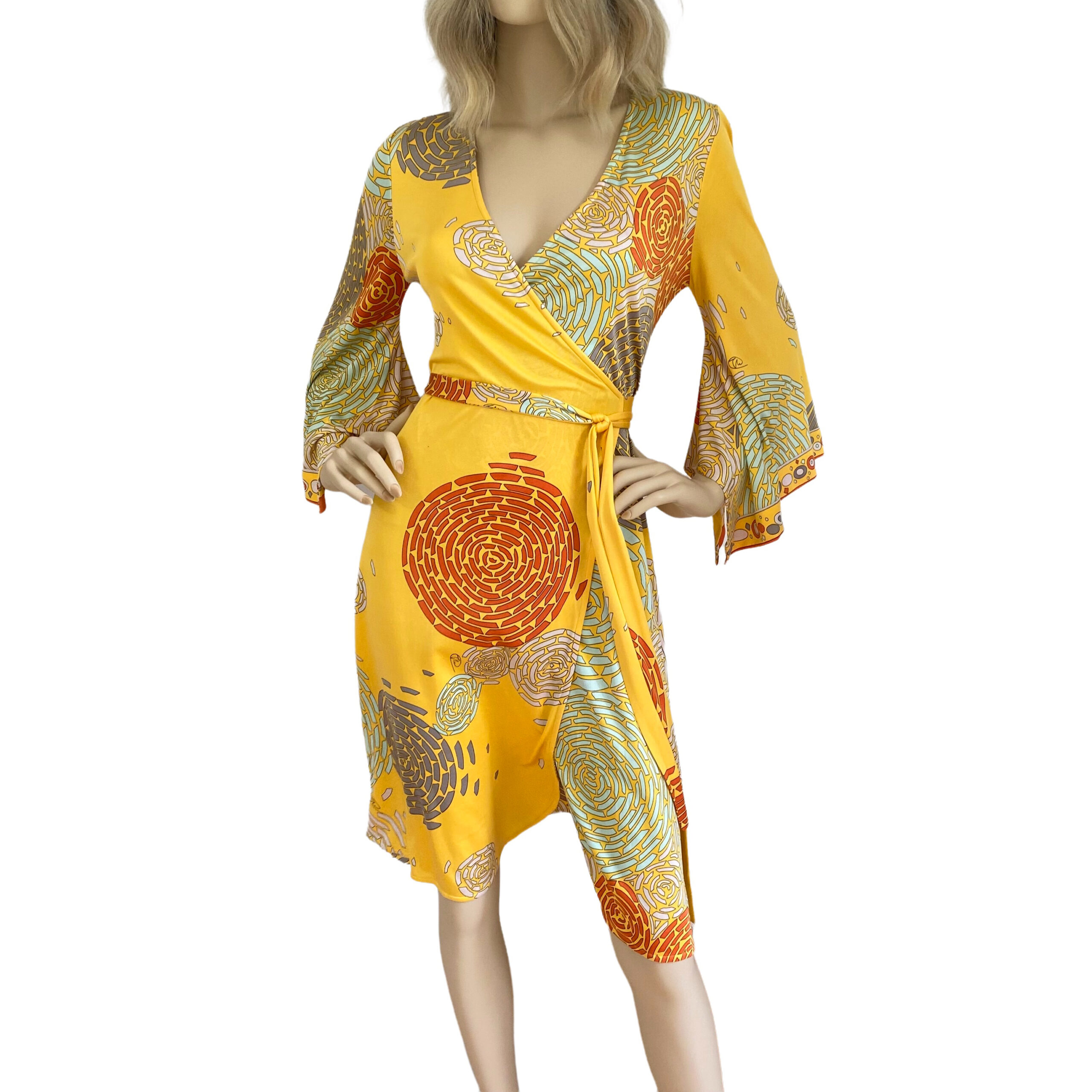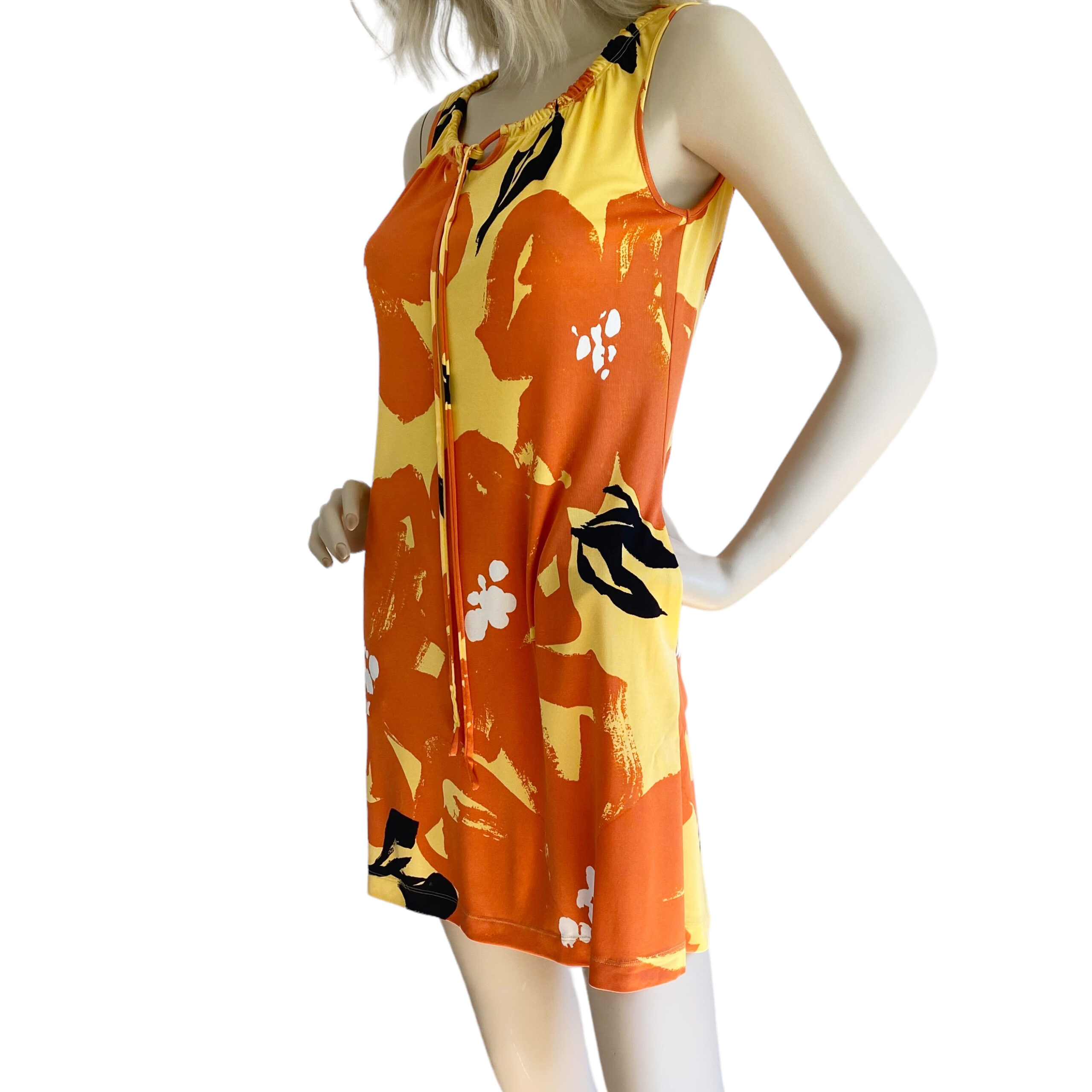 After leaving 7th Ave behind at age 32, Flora eventually designed several smaller collections from Paris and from the US. The styles that you don't recognize from the 80s are most likely from the more recent collections. They are still her original textile work on timeless silhouettes – and the silk quality is just incomparably superior!
So yes, they are all new-with-tag and original FLORA KUNG, designed by Flora.
Recently, we have gained access to the Flora Kung Design Library, this means an array of NWT items through decades will soon become available through the following links. Stay tuned.
To collect a pristine with tag Flora, we recommend our official online store:
Dresses, Textile, Tops, Loungewear … etc.
or
More styles are added regularly